Supply Chain Management . Negotiations .
Product Innovation . Order
Management . Quality Assurance .
Paradigm Enterprises provides a complete supply chain solutions to its clients. We identify suitable vendors, and
evaluate their compliances capability and compliances & work on product developments, negotiations, order
management, quality assurance, packing and logistics.. our network comprises the best factories in Home
Textiles, Furniture, Carpets and Rugs, Apparel, Accessories and Leather.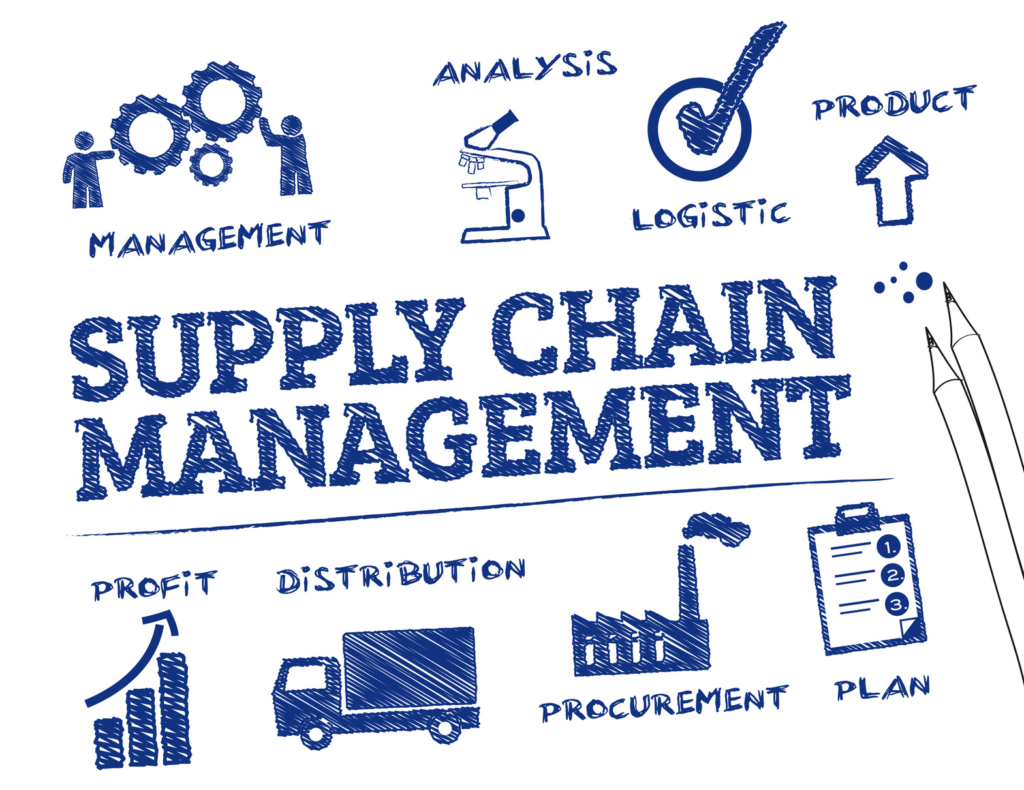 Vendor Management
Identifying the right vendor for the product who understands the brand and can provide the service and price. Negotiation , Compliance , Capacity Planning & Vendor Development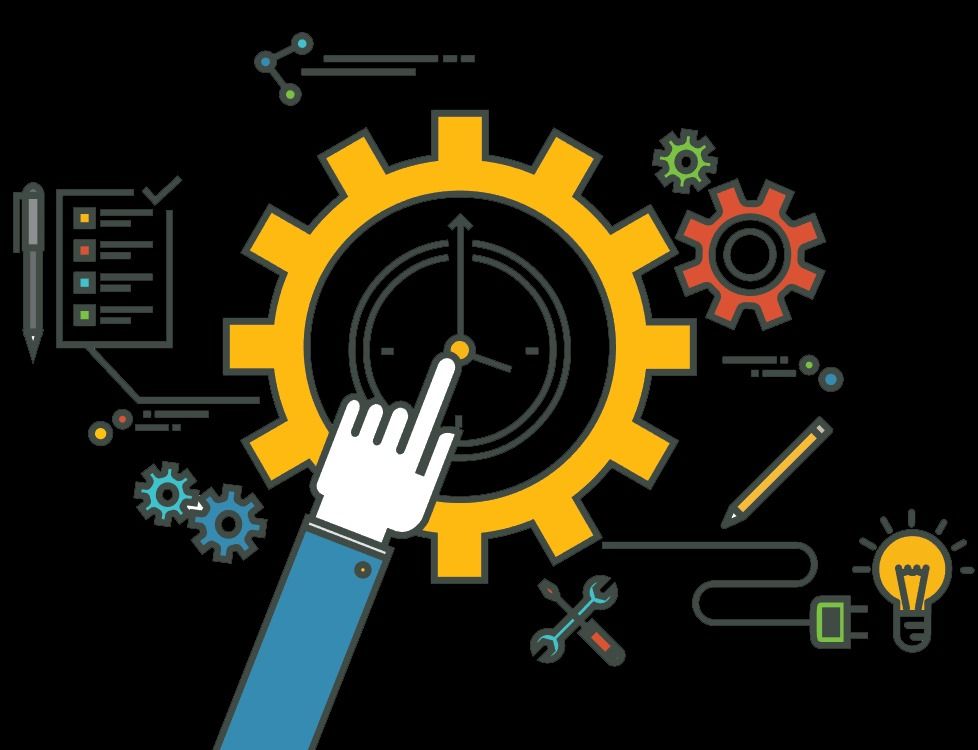 Order Management
Planning the order process , approvals and capacity for timely deliveries.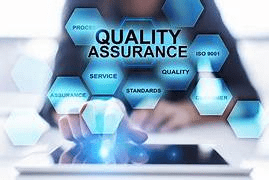 Quality Assurance
Quality that is built in to the process , ensuring a quality product to meet your standards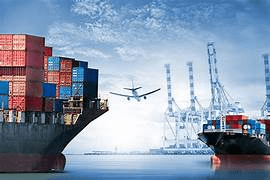 Shopping and Logistics
Planning Optimal packaging and cost effective shipments. Network of shipping and consolidating agents to make shipping efficient.
This is a unique solution for small retailers. We provide an opportunity to buy small
quantities direct from EU compliant vendors in India, who meet all European quality
standards, and have their brands being sold in India. Our retail B2B clients can have
a branded quality product as wholesale price.
We cover all categories including Furniture, Carpets
and Rugs, Ceramic and Glass Decor, Christmas,
Wall Art...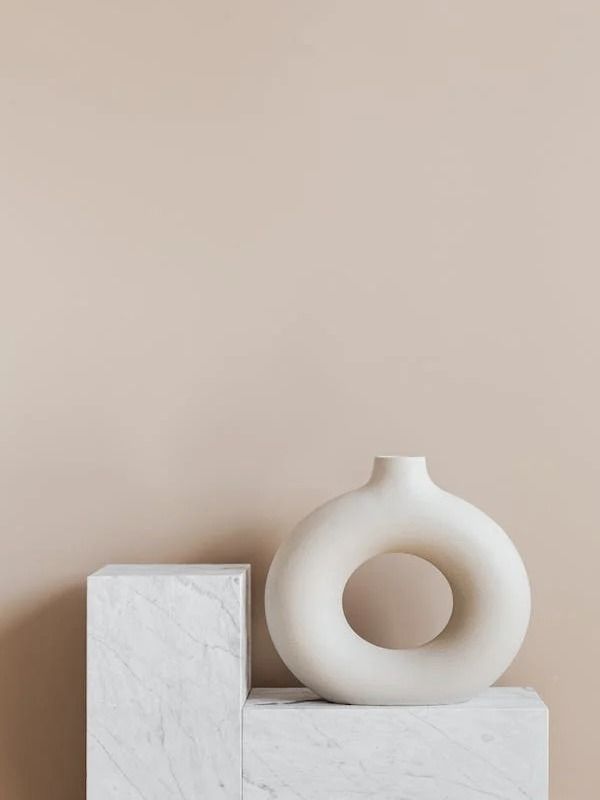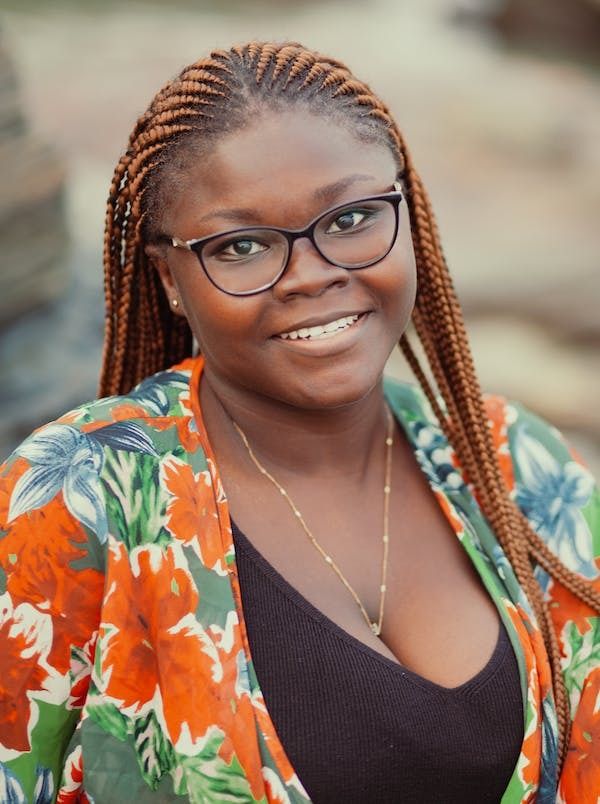 Apparel, Leather,
Footwear and
Accessories
With Product Development and design capabilities,
selection of factories will be to meet capacity,
compliance, costs, designs and delivery
Indian Brands & Designers in
collab' with us ..
Home Decor, Textiles, Carpets
& Rugs,Furniture and More ....
Design and Product Capabilities of our factories
Apparel, Leather,
Accessories and Footwear ...